Nearby Attractions – Holly Lane Mews
Close to:
Healesville Sanctuary
Lilydale Airport
All major wineries
Railway trolley rides
Ponyland for a horseriding experience
Abundant wildlife
Wineries close by Acacia Ridge Winery, De Bortolis, Fergusson Winery, Chateau Yering, Yering Station, Yileena Park
Yarra Glen Racetrack 3 mins
Walks Kinglake National Park and Jerusalem Creek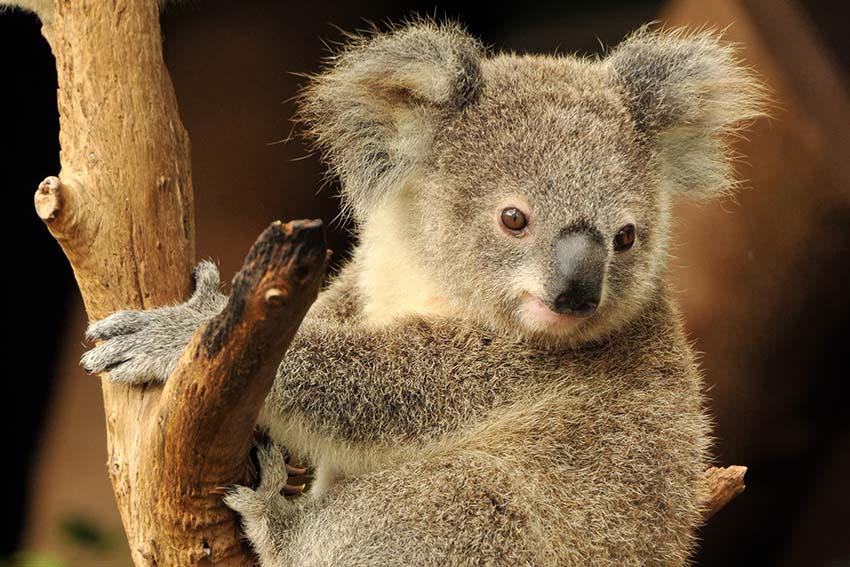 Healesville Sanctuary
Phillip Island Attractions
Close to:
Penguin Parade
Koala Sanctuary
Wildlife Park
Seal Rocks
Australian Motorbike Grand Prix Circuit
Super Bikes and V8 Super cars
Churchill Island
French Island
Surfing
Water Sports
Walking and cycling paths around Cowes
Phillip Island
Lake Eildon National Park covers 24,000 Hectares of natural beautiful bushland around the shores of Lake Eildon. (The shoreline of the lake is 550kms).
Lake Eildon and the Eildon area offer many varied attractions to see and things to do. One attraction to do is nothing, just laze away, catch up on some well deserved rest and take in the views of peaceful surroundings.
Snobs Falls, The Hatchery, boat harbours, Mt Pininger, or perhaps a picnic beside a river, there are plentiful possibilities to anyone wanting to wind down from city life. Some beautiful views await the four wheel drive owner, as the many tracks have always been a favourite natural attraction to visitors wishing to explore for themselves.
The park with its flora, fauna, and short walking tracks are a state treasure. Visitors wishing to explore nature can access other parks in the area which are an easy side trip from Eildon.
Lake Eildon
THE DAM is the major attraction in the district, and its base is just a walk away from the centre of the village. More energetic visitors could climb the grassy face, or walk through parkland from the power station. A drive across the wall to the upper carpark also offers views down the Upper Goulburn Valley towards Thornton.
Activities including sightseeing, fishing or boating auger well for a great holiday. Enjoy horse and trail-riding, visit a deer farm, a fish farm to catch trout, or even play mini golf.
The Eildon golf course is a beautiful 18 hole undulating course just a few kilometres from the town centre. Visitors are welcome and club hire is available. Early morning golfers often share the course with grazing kangaroos which in itself is another good reason for a visit, even if you don't play golf… Other fine courses are located at Mansfield, Strathbogie and Alexandra, so the avid golfer on vacation will never have withdrawal symptoms!